Toronto police officers executed a search warrant at The Toronto Dispensary at 33 Kensington Avenue on Tuesday, July 18, 2017, at approximately 6:40 p.m., according to a Toronto Police Services report.
Police alleged that 1,463.41 grams of marijuana oil, 1.24 grams of shatter, 3 kilograms of marijuana, 49.61 grams of hash, $11,823 in Canadian currency and $60 in U.S. currency were seized during the execution of the search warrant.
Six people were charged with four counts of Possession of a Schedule II Substance for the Purpose of Trafficking, four counts of Possession of a Schedule II Substance and Possession of Proceeds of Property Obtained by Crime. They are all scheduled to appear in court at Old City Hall on Tuesday, August 29, 2017, 9 a.m., room 114.
Toronto Police Services spokesperson Mark Pugash has said they will continue to raid dispensaries, largely based on either complaints from the community or perhaps when evidence comes up in a related raid.
"There are a number of things," Pugash told Lift. "First of all, complaints and public safety concerns can certainly be factors. Also, it's entirely possible, and again I won't go into specifics, but it's entirely possible that as you're investigating one potential target, you become aware of information which could broaden out the search. It could be a number of things."
TPS has been aggressively targeting Toronto dispensaries since they unleashed Project Claudia in May, 2016, with the execution of over 40 warrants following warnings from Toronto Municipal Licensing and Standards Division and visits from city inspectors earlier that month. While many charges have been dropped, others have not.
Featured image via google maps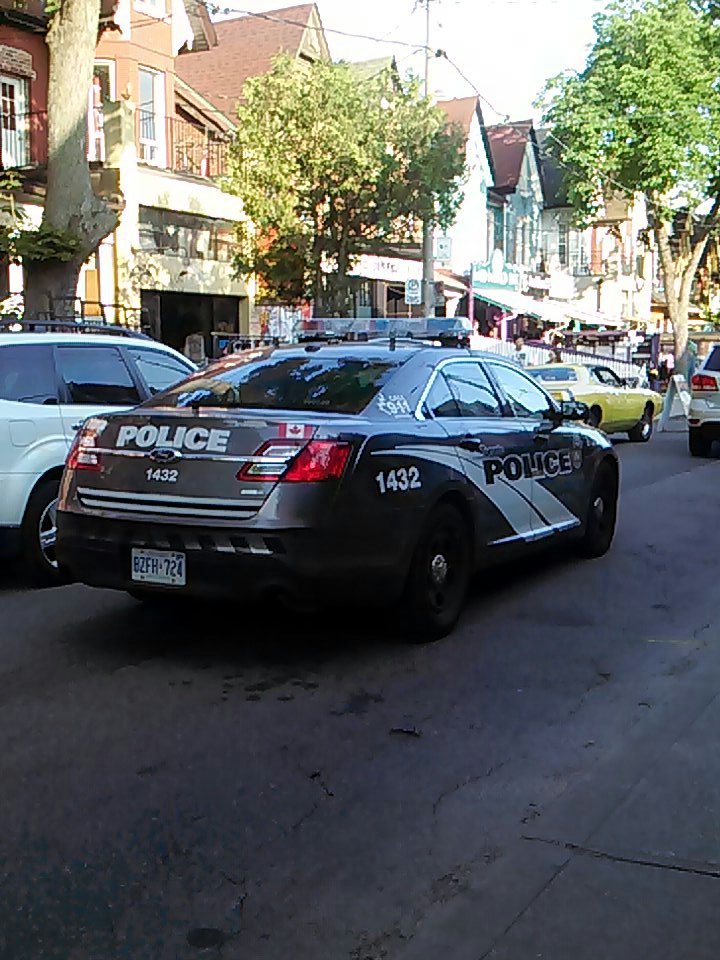 In this article